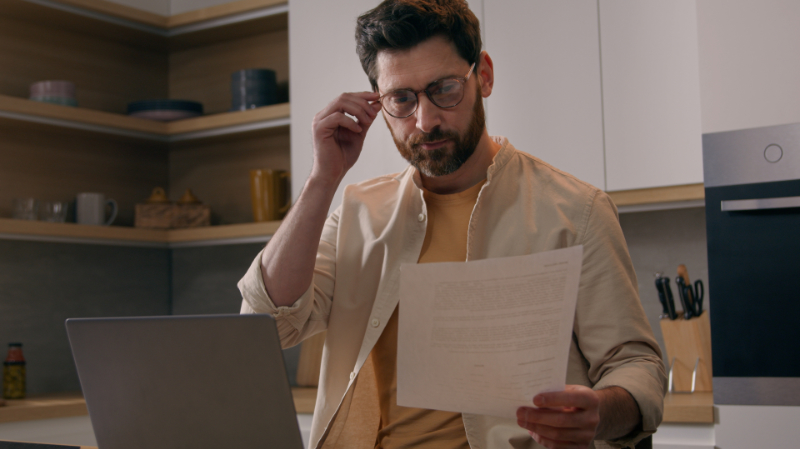 Renter Application Form
Take the first step towards your new home with our Renter Application Form.

Our easy-to-use form makes it simple to apply for your dream rental property. Just provide us with some basic information, and we'll take care of the rest.

Apply now and find your perfect home today!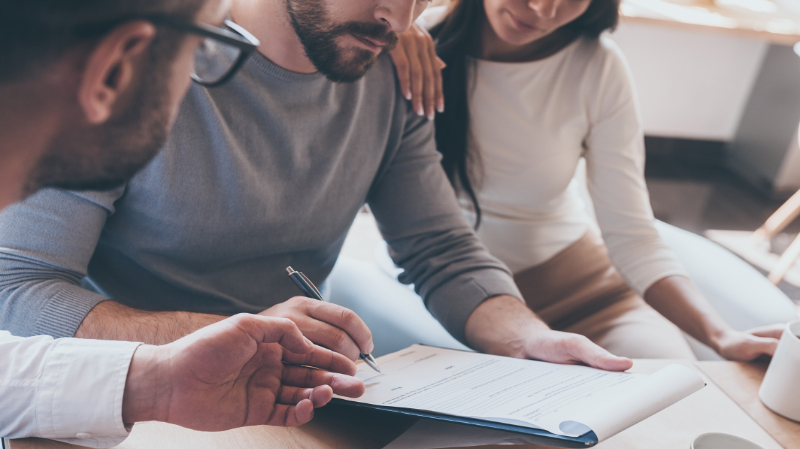 Co-signer Application Form
Enlist the support of a co-signer with our Co-signer Application Form.

If you need a financial boost to qualify for your desired rental, having a co-signer can make all the difference. This form helps you get started.

Download the form now and increase your chances of rental approval.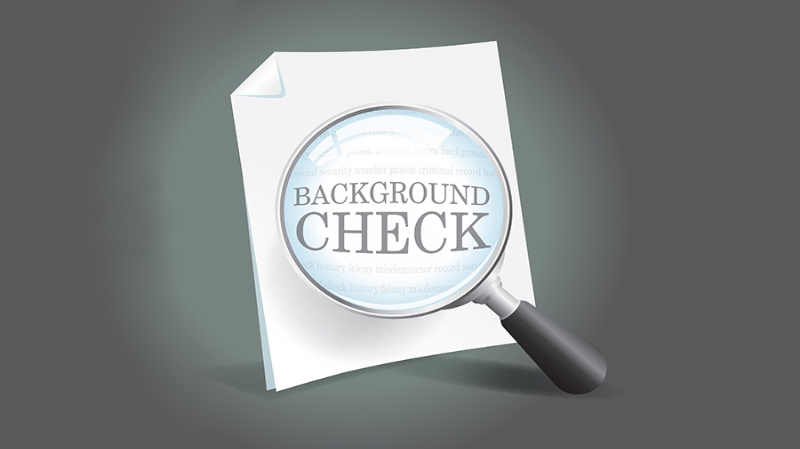 Background Authorization Form
Demonstrate your responsibility with our Background Check Authorization Form.

By authorizing a background check, you show landlords that you're a responsible and reliable tenant. It's a simple step that can go a long way.

Download the form now and make your application stand out.